How to Format a Short Story Manuscript for Submission: a Checklist
When you submit a short story to a literary magazine, the editors expect your story to be formatted in a very particular way. Before you submit, make sure to follow the following guidelines: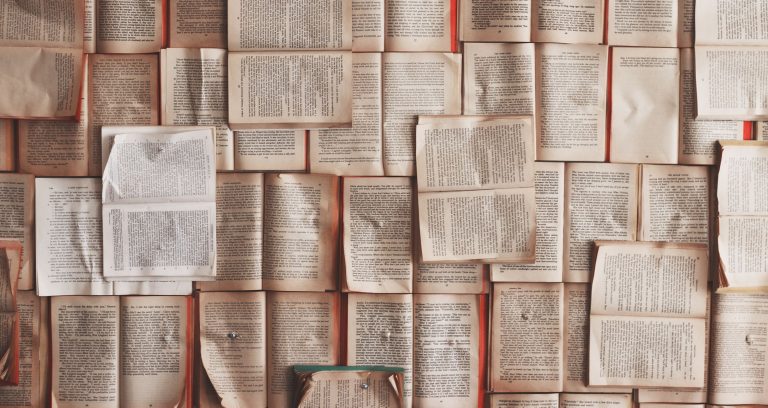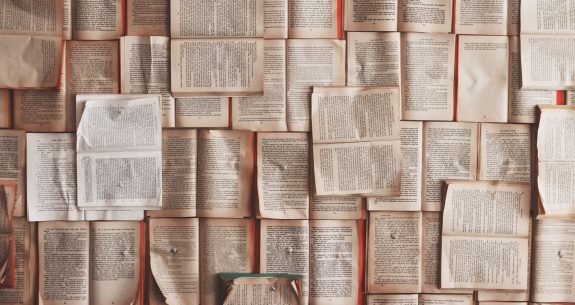 The Short Story Formatting Checklist
Write your name, address, phone number, and email address in the top left corner of page 1.
Include the word count in top right corner.
Always use 12-point, courier font.
Always double-space.
Use 1-inch margins.
Include the title of your story and your author name ½ of the way down the first page.
Indent your paragraphs (like a book). Don't use line breaks (like a blog).
Include a top-header with your last name, the abbreviated story title (no more than 3 or 4 words), and the page number in top right corner, beginning on page 2.
Use a pound sign (#) to separate any line breaks.
Submission Package
If you mail your short story:
Do not staple your pages. Leave them unstapled, loose leaf.
Include a brief cover letter mentioning the title of your story, a 30-word bio, and any major publications you've been accepted in.
In the package, include a self-addressed, stamped envelope.
To see an example and read a fuller explanation of standard formatting, get your copy of Let's Write a Short Story! a guide for writing and submitting short stories to literary magazines.