How to Write a Great Short Story
In the last year, I've read about 500 short stories, most of them while judging the Show Off writing contest for my website, thewritepractice.com. In that time, I've learned some interesting things about the form and what makes a good story.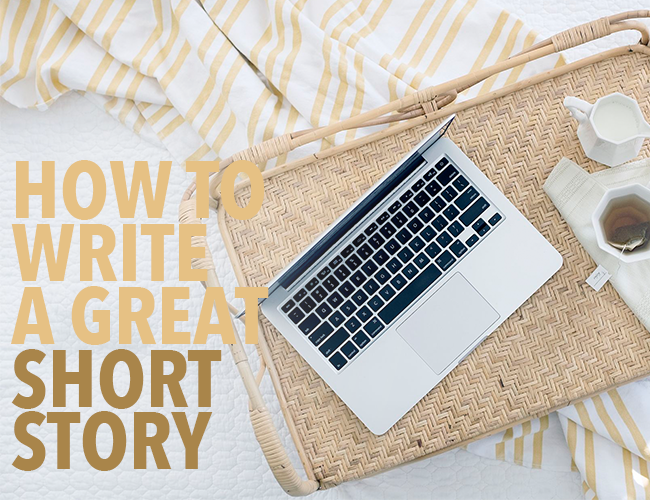 Here are a three tidbits of advice for you short story writers:
1. A Few Moments
Robert McKee says the challenge of the writer is to "show a lifetime in a few moments," and in no other form is that more true than in a short story. You only have a handful of moments to tell the whole story, so you'd better pick those moments wisely.
The stories that won the Show Off writing contest succeeded in that, but many of the writers whose stories weren't chosen fell into the fatal trap telling instead of showing. Instead of showing the reader a scene in time, with description, dialogue, and action, these writers summarized what happened with expository narrative.
In other words, the writers who won told a story, while many of the writers who didn't gave a lot of information.
Instead, choose your moments wisely, and show them clearly with action, dialogue, and description.
2. A Character Who Changes
One of the things I would always say to my fellow judges is, "Does the main character in this story change? Is he different at the end of it?"
Stories, for better worse, are intrinsically moralistic. The protagonist must learn something by the end of it, something must happen to her, otherwise it's a waste of the reader's (and the writer's!) time.
Does your protagonist change? Do you clearly show that change? If not, how can you introduce some kind of conflict to help your protagonist along?
3. Be Realistic
I'm not a particularly realistic writer. I once wrote a story about a boy who kills a mountain lion with his bare hands. As we judged the contest, I would often shortlist stories with elements that seemed perfectly plausible to me. However, inevitably, one of our judges would say, "Would that character really do that? Is that realistic?"
One judge in particular was good at finding the flaws in logic in stories. A trauma nurse for over 20 years, she easily found places where the writer fudged the truth to make their story work. And she was always right. We disqualified dozens of stories because they weren't realistic.
As you edit your stories, perform a realism audit:
Read through your dialogue aloud. After each line, ask yourself, "Would this character really say that? Is that true to who he or she is?"
Look at each action made by a character, and ask, "Would this character really do that? Is that true to who he or she is?
Look at the more spectacular events in your story. Are you taking things too far in order to create false drama? Remember what John Steinback said, "I never exaggerate. I just remember big."
As you edit (though not as you write), be skeptical about your stories. Those who are reading your work will be.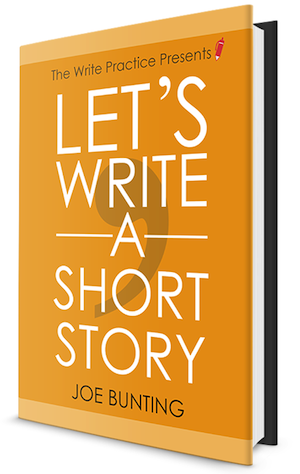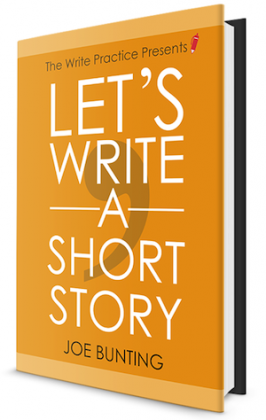 If you want to learn to write and
publish short stories
, check out
Let's Write a Short Story
, an Amazon bestselling book, now available in print and on Kindle. You can get your copy
here
.