How to Write a Short Story Only You Could Write
We don't want to just write short stories. We want to write short stories that people want to read, stories that are deep and realistic, stories that draw us into a person's life and allow us to experience something wholly new.
In other words, we want to create art.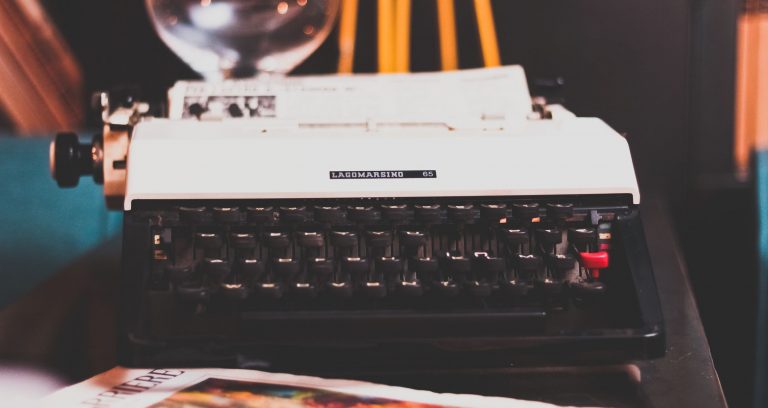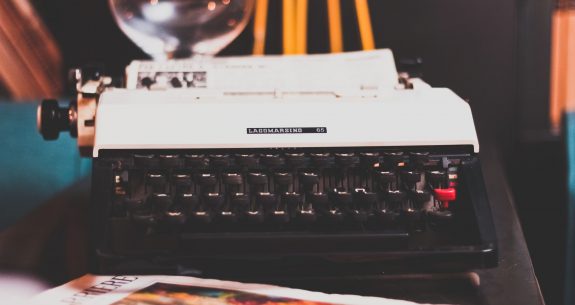 How do you write a short story that comes from inside of you, something only you could write?
Narrow Experience and Your Short Story
I love what Danielle Lazarin said in my interview with her over at The Write Practice:
I took a work­shop with Julie Orringer some years ago and she asked us to write from an area of our own expertise—to draw on a nar­row expe­ri­ence, such as being a com­pet­i­tive piano player, or the daugh­ter of a mother in a wheel­chair, or spend­ing sum­mers in a par­tic­u­lar town or house.
Isn't that great? Narrow experience.
After she mentioned it, I couldn't get the term out of my head for a week. It so perfectly described something I've long had a hunch about, basically, that people like to read specific stories, stories about unique and interesting people living their own unique and interesting lives.
Capturing narrow experience was something Hemingway was a master at. He would go to Spain or Cuba or the safaris of Africa to experience firsthand the subjects he was writing about. Did you know The Old Man and the Sea was written about a real man Hemingway knew? The man lived to be 104 and died in 2002. I believe if you read The Old Man in the Sea and then met Santiago in real life (his real name was Gregorio Fuentes), it would be like meeting an old friend. Hemingway so clearly captured the man and his life's work that he wouldn't be a stranger.
You Have Narrow Experience
You don't have to be an expert at something to write this way. You don't have to do thousands of hours of research. You don't have to do anything, really, except live your life.
Everyone has narrow experience. Everyone has a story to tell about their lives. Everyone has a hobby or a setting or a person they know so intimately they can convey it so clearly that their if their readers saw that action or place or person in real life, it would be like seeing something familiar, a place they had already been, a long lost friend.
What's your narrow experience?
Short Story Exercise
Think about the short story you're working on right now. What is specific and narrow about the main character's life? How can you make it more narrow? What can you add from your own background that will make the story deeper and more personal?