How to Write a Short Story: Should You Focus on a Mood or Event?
Edgar Allen Poe said, "A short story must have a single mood and every sentence must build towards it."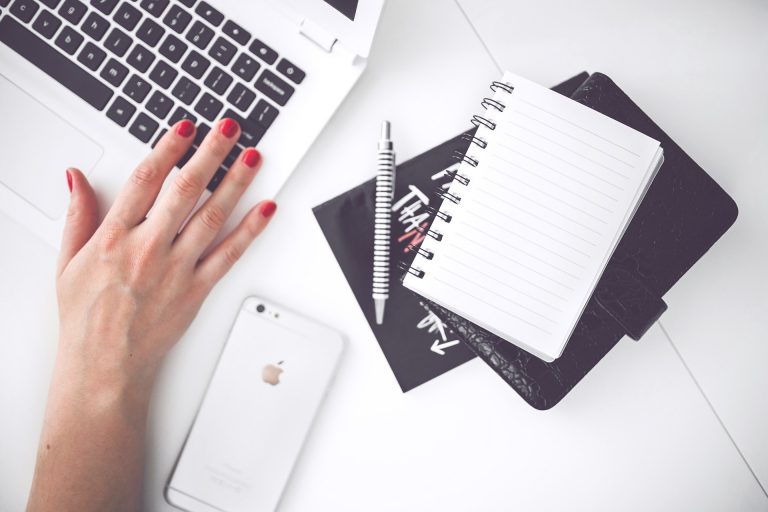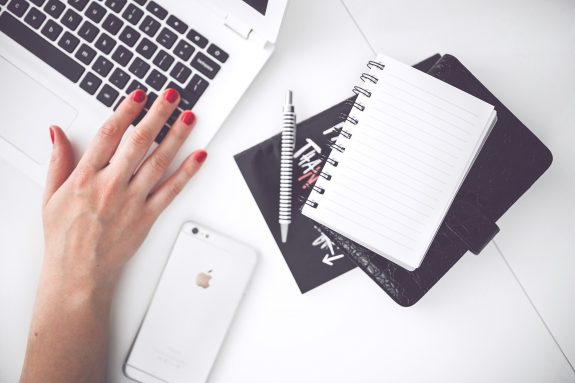 However In Let's Write a Short Story I wrote, "Besides length, one of the major things distinguishing short stories from other literary forms is they usually feature one major event." I was arguing that most, if not quite all, short stories revolve around a central event, an event that provides most of the story's meaning and creates a transformation in the protagonist.
So which is it? Are stories structured according to mood or transformative incidents? And when you're writing a short story, do you need to have an event or a mood in mind before you begin?
Let's find out shall we?
Are stories structured according to mood or transformative incidents? http://t.co/D8iruE4A via @write_practice

— Joe Bunting (@joebunting) September 6, 2012
Event Driven Stories
For many short stories it's clearly true that a single event organizes the story.
Think about John Updike's highly anthologized story "A&P," about Sammy, a teenager who quits his job in protest for the way two girls were treated by his manager (you might have read it in high school). There is clearly a central event to the story, the moment Sammy quits his job, rebelling against the value system of his parents.
Or Shirley Jackson's story "The Lottery" (if you didn't read this in high school, you must have been home schooled!), a Hunger Games-esque story about a lottery held in a small town that ended (spoiler alert if you somehow missed this one) with the public execution by stoning of the "winner."  It's very clear that this story revolves around a central event.
Mood Driven Stories
However, since writing Let's Write a Short Story, I've been thinking about the stories that don't have a central event, the stories where you can't clearly say, "Oh, this is the major event in the story." Some of the stories I've been thinking about don't even have many major events to speak of. Instead these are "mood" stories, stories that aren't organized by action but by an emotional state.
For example, in Roberto Bolaño's story "Góomez Palacio," which we will be dissecting in the premium edition of Let's Write a Short Story, it is difficult to pinpoint an event that centers the story. However, Balaño is always building on a single mood (here's my post from The Write Practice about how Balaño's "Gomez Palacio" builds up to a single mood).
Or Denis Johnson's "Emergency," which I would argue does have a central moment, but which is mostly about the mood of self-destruction.
Which Is It? Mood or Event?
I'm not sure. While I think most good short stories are event driven, it's hard to argue with Edgar Allen Poe, Denis Johnson, and Roberto Bolaño.
My suggestion is that if you're writing a mood driven story, try to create a major event to center your story, and that if you're writing an event driven story, try to maintain a consistent mood.
And if that doesn't work, do whatever does work. The goal isn't to follow a formula perfectly. The goal is to write a really good short story.
Best of luck!