Three Ways Short Stories are Different Than Novels
Writing short stories is different than writing novels. Many authors are nervous about writing short stories because they're not sure how short stories differ from novels.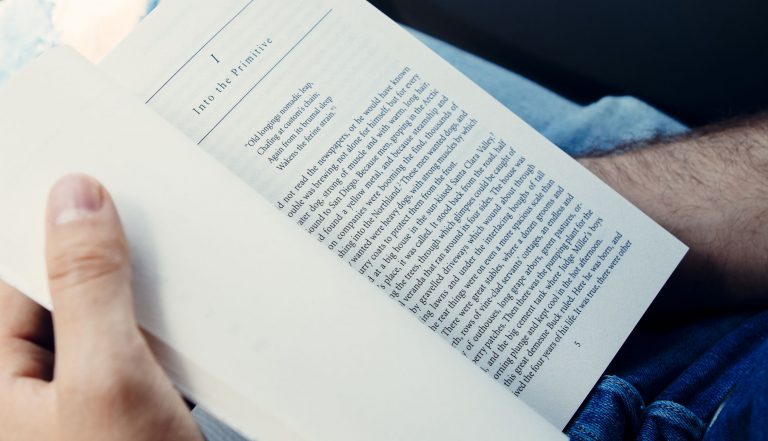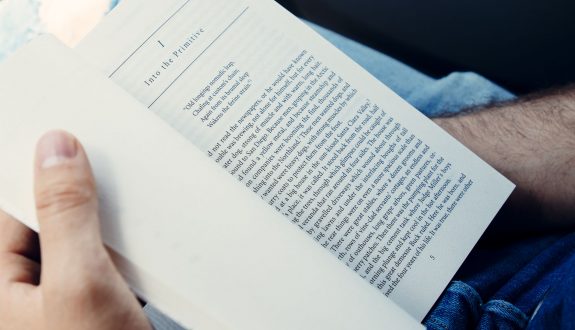 Like all forms, short stories have their own unique rules. However, the rules for writing short stories are not difficult to master.
Here are three ways short stories are different from novels:
1. Short Stories are Shorter
For one, short stories are shorter than novels. How long are short stories?
Technically a short story is anywhere between 1,000 to 20,000 words. If your story is less than 1,000 words, it would be considered flash fiction, which, by the way, is a growing market. If your short story is longer than 20,000 words, it would be considered a novella.
Most literary magazines publish short stories that are between 3,000 and 5,000 words, so if you're looking to get published in a magazine, aim for that length.
2. Short Stories are Structured Differently
Short stories are also structured differently than novels.
Novels have time to explore the full three-act structure. However, in a short story, you often only have space to write a segment of the three-act structure, usually a segment that leads up to a major, transformative event for the main character.
A good example of a major event is William Faulkner's short story, "A Rose For Emily," which centers on the discovery of the shy main character's dead, decaying body in her home. The rest of the story is just build up and explanation for that one central event.
3. Short Stories are About One Character
Finally, short stories only focus on one major character. Novels have room to explore the lives of several major characters. For example, in Jane Austen's Pride and Prejudice we closely follow the life of Jane Bennett and her relationship with Mr. Bingley.
You can't write a subplots into your short story. They're too brief to focus on the life of more than one major character.
Let's Write a Short Story!
If you'd like to write and publish a short story, get a copy Let's Write a Short Story! a guide and reference book to walk you through the process of publishing your own short story.
Find out how to get your copy of Let's Write a Short Story!