Write and Submit a Short Story in 15 Days!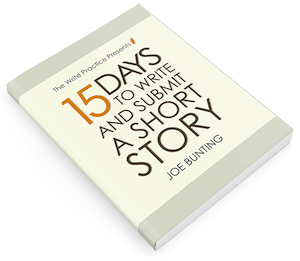 15 Days to Write and Submit a Short Story is a workbook for writers who want a step-by-step guide to writing and publishing short stories.
It's packed with more than 25 prompts, a dozen quotes from famous authors, and 57 pages of practical inspiration.
After only two weeks and a day, you will have written and submitted a short story.
We will also cover:
How to dissect literary magazines to understand what they want to publish.
Edgar Allen Poe's advice for writing a powerful short story.
How to know when your story is finished and good enough for publication.
How to avoid having your work rejected in the first 30-seconds.
I know it's kind of marketing-speech to say this book is a steal, but it's true.
Get Let's Write a Short Story + The Workbook
The silver edition also comes with Let's Write a Short Story! in the major formats:
Kindle
Nook
PDF, screen-viewing edition
PDF, printable edition
But you'll also get the 57-page workbook, 15 Days to Write and Submit a Short Story. This workbook will guide you through the process of writing, editing, and publishing your short story.
Right now, the price for this package is only $15. Get it now.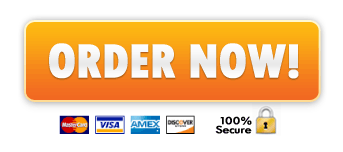 This package is not available anywhere else. To transfer your new book to your eReader, watch this video for Kindle and this video for Nook.
Get the Workbook On It's Own
You can also purchase 15 Days to Write and Submit a Short Story separately for $10. Get it here: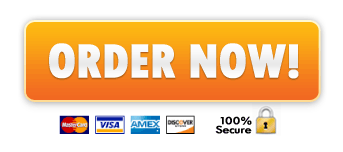 Tell your friends: